Green Tea
Deep steamed Kabuse Gyokuro
Deep steamed Kabuse Gyokuro
Luxurious Gyokuro deeply steamed during the manufacturing process.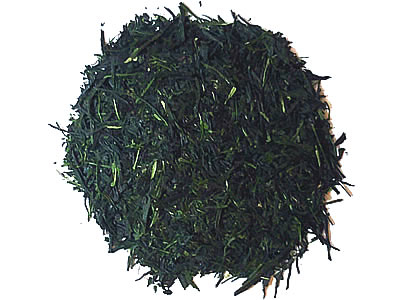 Tea leaves
Kabuse Gyokuro is Gyokuro that is shaded for a longer period before production process.
By blocking the sunlight, Catechin, which is the cause of bitterness, decreases, while Theanine, the substance that produces tea's sweetness, increases, producing vivid tea leaves and mellow aroma.
Also, during the manufacturing process, the tea are steamed for a longer period than the typical Sencha. This sweetens the taste while reducing the bitter and astringent flavor in the tea.
Deep steamed Kabuse Gyokuro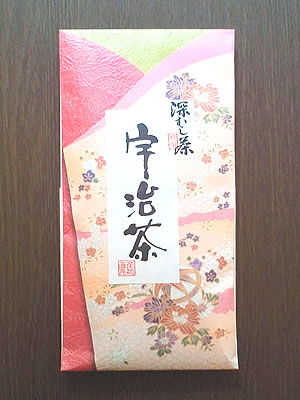 | | |
| --- | --- |
| Product Type | Fukamushi (Deep-Steamed) cha |
| Production Area | Uji, Kyoto |
| Weight | 100g |
| Expiration | 8 Months |
| Unit price | $33 |
Deep steamed Kabuse Gyokuro is the flavor-rich Kabuse Gyokuro with the addition of steaming process. One of our best products prepared from carefully cultivated tea leaves.
Buy this product
Shipping Notes:
1) Shipping fee is $20 worldwide regardless of weight or quantity
2) Customs duty and other taxes may be charged when the shipment reaches your country.
3) Shipping method used is EMS shipping.
4) Payment method used is PayPal.